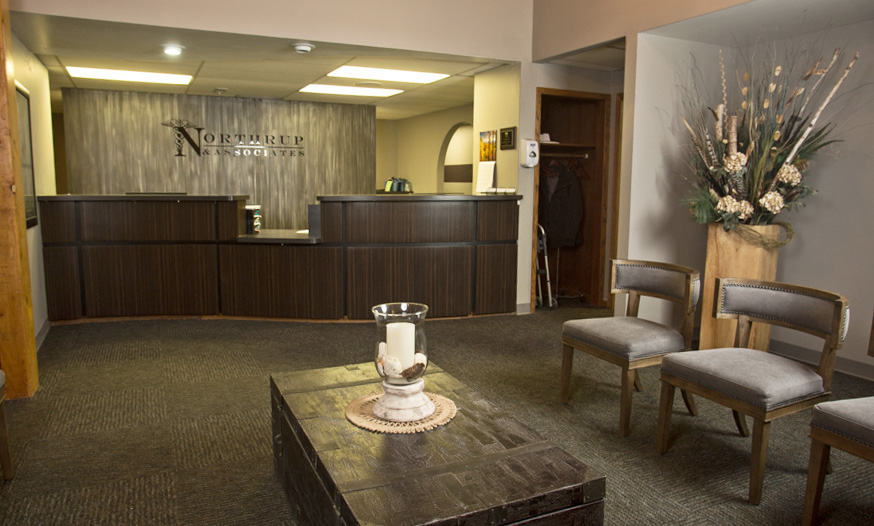 At Northrup & Associates, PC we provide compassionate and respectful care for all patients. Our focus is internal medicine, which means our providers focus on adult medicine with special study and training in the prevention and treatment of adult diseases. This includes treatment of chronic health problems such as arthritis, allergies and fatigue, routine health maintenance and checkups, treatment of acute illnesses or injuries like influenza or broken bones, and guidance for disease prevention. With a combined experience of over four decades in the medical field Northrup & Associates, PC can help any patient over the age of 12.
Our specialized training helps particularly when dealing with the assortment of health concerns that arise as people age. Have a severe problem that is beyond the scope of primary care? We have a number of specialists that we can refer patients to as well. From osteoporosis to diabetes Northrup & Associates, PC can offer compassionate and respectful care.
Northrup & Associates, PC focuses on Internal Medicine. We provide complete physicals, EKGs, vaccinations and lab work as well as providing acute care for illnesses that arise.

MEET OUR STAFF
Providers like Dr. Ruby Marie-Northrup, D.O., Kayla Hunt, PA-C, and Mason Beel, PA-C have specialized training to diagnose and treat a wide range of adult health concerns.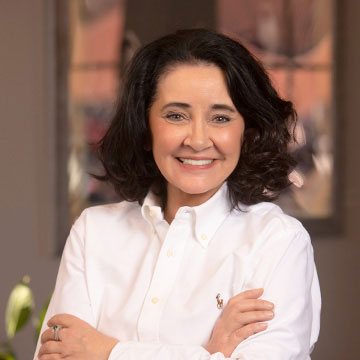 DR. RUBY NORTHRUP, D.O.
Dr. Northrup has been providing medical care to Lincoln and the surrounding area since 1999.
Dr. Northrup has been providing medical care to Lincoln and the surrounding area since 1999. She is a graduate of Iowa State University and earned her medical degree in 1996 from the University of Osteopathic Medicine and Health Sciences in Des Moines, Iowa. She completed her internal medicine residency in 1999 at Creighton University School of Medicine in Omaha, NE.
Dr. Northrup started her career at the Smith Reed Clinic in Lincoln. She opened Northrup Internal Medicine and Primary care in September of 2000. In June of 2013 she moved her practice to Northrup & Associates.
Dr. Northrup, a native of Iowa, has two adult daughters, five wonderful grandchildren and two beloved dogs, Stella and Lucy. She prefers to practice in a small group where individualized care and a personal touch are easy to achieve.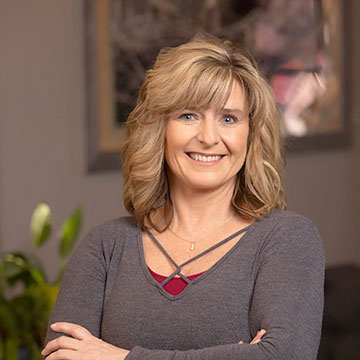 KAYLA HUNT, PA-C
Kayla has been practicing as a Physician's Assistant for over 19 years.
Kayla is a native of Valentine Nebraska where much of her family still lives. She has been practicing as a Physician's Assistant for 19 years. Kayla's education includes a BSN degree from the University of Nebraska Medical Center. She obtained her degree as a Physician's Assistant from the University of North Dakota. She has worked in both hospital and cardiac settings.
Kayla has one daughter and likes to spend her time away from work with her family. She also enjoys all aspects of rodeo.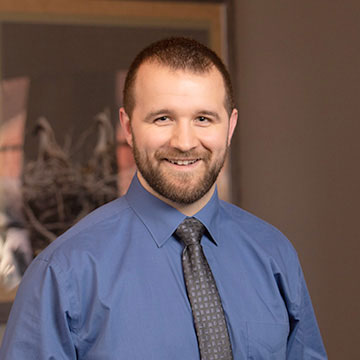 MASON BEEL, PA-C
Mason is the newest provider of Northrup and Associates.
Mason received his Bachelors of Education and Human Sciences from the University of Nebraska-Lincoln where he studied athletic training and served as a student athletic trainer for Husker athletics.  He received his Master of Science in Physician Assistant Studies from the University of Dubuque. Through his training, he has gained experience in primary care, emergency settings, psychiatric health, infectious disease, women's health, nephrology, and pediatrics. He enjoys getting to know his patients and treats them with the upmost respect and highest quality of care. He is a lifelong learner who aspires to treat his patients with the most up to date evidence-based medicine.
Mason is a native of Valentine Nebraska. He is an outdoor enthusiast with multiple hobbies. He enjoys hunting, fishing, water sports, hiking, home brewing, gardening, cooking, and playing with his dog in his free time. Mason and his wife are avid Husker sports fans and attend many sporting events.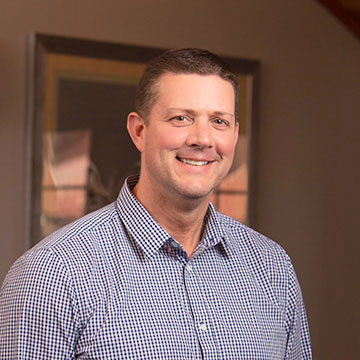 JUSTIN WILLIAMS
Justin is the clinic practice manager and has been with us since 2013.
Justin Williams is the clinic Practice Manager. Justin has been with Northrup & Associates since it opened in 2013.  A native of California, and a former Air Force Staff Sargent, Justin has been a Nebraskan since 1984. He has been involved in healthcare since 1995 working in DME, FQHC facilities and other clinics, taking on increased responsibilities in each.  He provides excellent customer support and is available to answer questions and solve issues.
Justin's knowledge of insurance, billing, collections and customer service have helped Northrup & Associates to thrive.
Justin is an avid Husker football fan and a Boston Red Sox fan. He and his family love all sports. He is a baseball coach for his sons' select team, his daughter's basketball team and enjoys exercising and spending time with his wife Jenny.