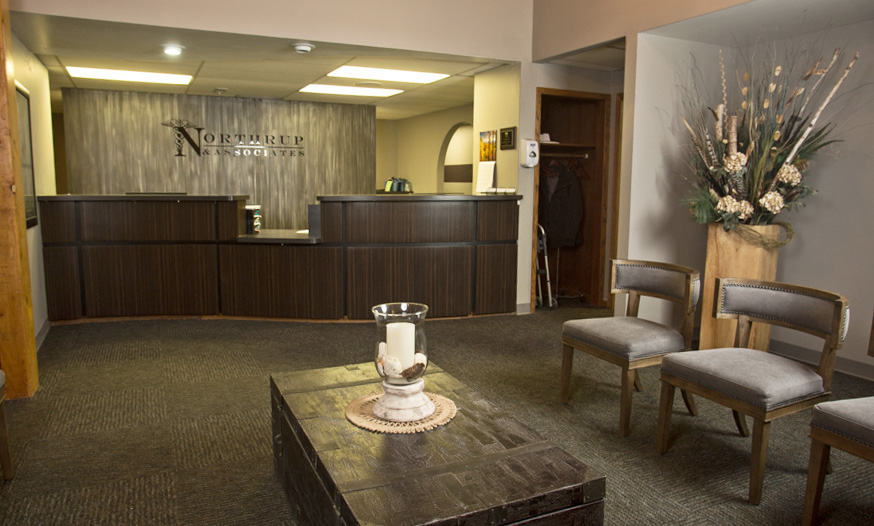 At Northrup & Associates, PC we provide compassionate and respectful care for all patients. Our focus is internal medicine, which means our providers focus on adult medicine with special study and training in the prevention and treatment of adult diseases. This includes treatment of chronic health problems such as arthritis, allergies and fatigue, routine health maintenance and checkups, treatment of acute illnesses or injuries like influenza or broken bones, and guidance for disease prevention. With a combined experience of over four decades in the medical field Northrup & Associates, PC can help any patient over the age of 12.
Our specialized training helps particularly when dealing with the assortment of health concerns that arise as people age. Have a severe problem that is beyond the scope of primary care? We have a number of specialists that we can refer patients to as well. From osteoporosis to diabetes Northrup & Associates, PC can offer compassionate and respectful care.
Northrup & Associates, PC focuses on Internal Medicine. We provide complete physicals, EKGs, vaccinations and lab work as well as providing acute care for illnesses that arise.

MEET OUR STAFF
Providers like Dr. Ruby Marie-Northrup, D.O., Kayla Hunt, PA-C, and Mason Beel, PA-C have specialized training to diagnose and treat a wide range of adult health concerns.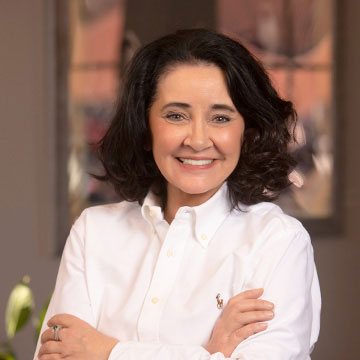 DR. RUBY NORTHRUP, D.O.
Dr. Northrup has been providing medical care to Lincoln and the surrounding area since 1999.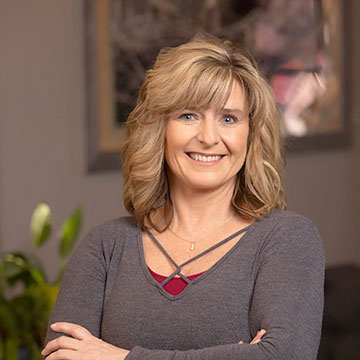 KAYLA HUNT, PA-C
Kayla has been practicing as a Physician's Assistant for over 19 years.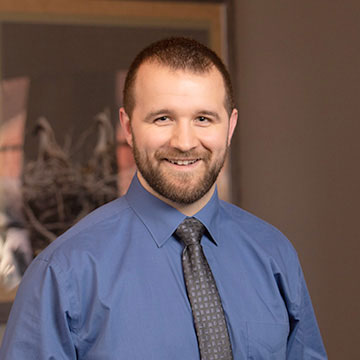 MASON BEEL, PA-C
Mason is the newest provider of Northrup and Associates.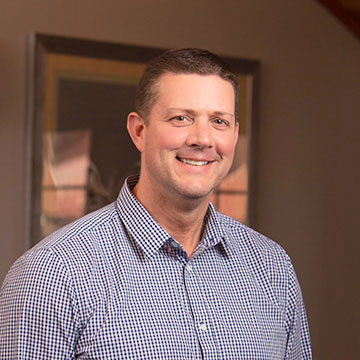 JUSTIN WILLIAMS
Justin is the clinic practice manager and has been with us since 2013.