Help reduce your risk of serious illness – GET YOUR FLU SHOT TODAY!
Influenza is a serious illness that affects people of all ages. Protect yourself, your family and friends and get vaccinated for influenza. Flu shots are now available in our office. We have both regular and hi-dose (for those over 65) vaccines available. Call for an appointment or just walk in. Our hours are Monday through Thursday 8:00 to 5:00 and Fridays from 8:00 until 12:00 noon.
Please remember masks are required at all times in the clinic.
Compassionate
and Respectful
Care
Our focus is internal medicine, which means our providers focus on adult medicine with special study and training in the prevention and treament of adult diseases.
CLINIC
| | |
| --- | --- |
| Monday – Friday | 8:00 – 5:00 |
LAB
| | |
| --- | --- |
| Monday – Friday | 8:30 – 4:30 |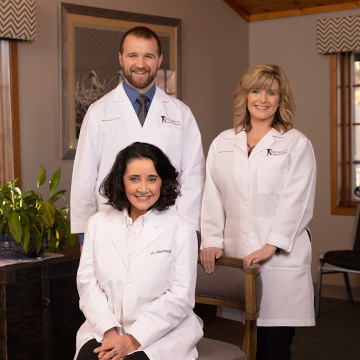 Welcome to Northrup & Associates, PC
We are happy to accept new adult patients. Our specialized training helps particularly when dealing with the assortment of health concerns that arise as people age.
Our mission is to provide compassionate, respectful, and exceptional personalized health care in a warm and welcoming environment.
Please call to set up an appointment.

MEET OUR STAFF
Providers like Dr. Ruby Marie-Northrup, D.O., Kayla Hunt, PA-C, and Mason Beel, PA-C have specialized training to diagnose and treat a wide range of adult health concerns.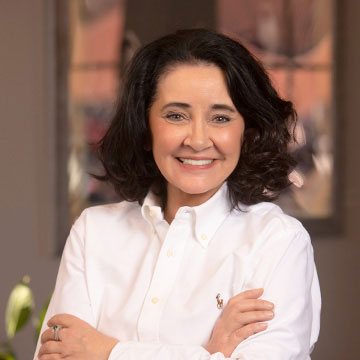 DR. RUBY NORTHRUP, D.O.
Dr. Northrup has been providing medical care to Lincoln and the surrounding area since 1999.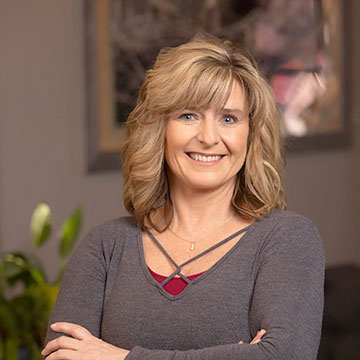 KAYLA HUNT, PA-C
Kayla has been practicing as a Physician's Assistant for over 19 years.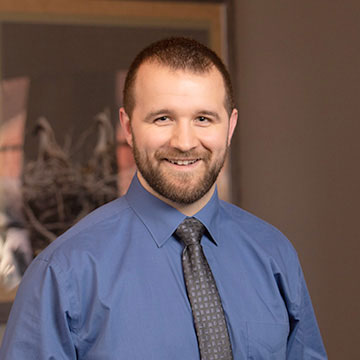 MASON BEEL, PA-C
Mason is the newest provider of Northrup and Associates.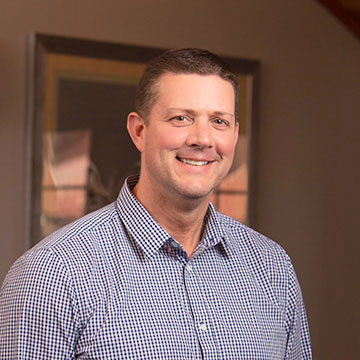 JUSTIN WILLIAMS
Justin is the clinic practice manager and has been with us since 2013.